Recent Photos
The way a newborn looked in the first days of life, when he was so fragile and defenseless, unfortunately, is quickly forgotten. But children's photography will help you to remember these trembling moments forever. At any time you will be able to recall how tiny the toddler's hands were, how it gently and softly snuffled, how sweetly it slept on your hands.
Today, a kids' photographer in Dubai or any Emirate, which qualitatively makes a photography of newborns, babies or kids' birthdays, is a rarity. Here you need not only professional equipment and extensive experience. I offer you beautiful and high-quality pictures that are made with love!
Why not take professional photograpies of your family get together or even an important family celebration? If you are based in Dubai we can cater a photo session in your garden, backyard or your residence as a background.
Pregnancy and maternity photo sessions is especially exciting moments capturing a mothers-to be in her happiest time waiting for the birth of a baby. It is difficult to hide the happiness and pride in a mother's-to-be face from the understanding that she is carrying her already beloved child in her mother's changed body.
Are you planning a wedding and wish that one of the main events in your life, would be taken care of by a professional female photographer? I will capture the most exciting and beautiful moments of the ceremony and even your grandchildren will admire your beauty and magnificence of your wedding ceremony once held on that happy day in Dubai
Bio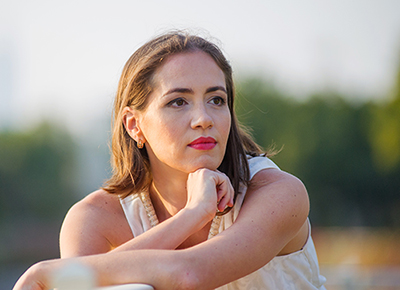 Hello and welcome! My name is Nadia Leskovskaya and I am a professional kids and family photographer based in Dubai. Kids and family photography is not just a profession; for me it is a calling. A calling that gives back a lot of joy. When I was starting out, it was a simple and enjoyable hobby. The hobby gradually grew into a fantastic past time and then developed into favorite work...
Read more about me
Upcoming Projects:

Easter photo session in Dubai


Easter is a perfect time of the year for a family or children photograpgy...
Read more about this project
Testimonials
Once having participated in a photo shoot with Nadia we can not stop. Every more or less important event in the family can not do without her professional participation. Thank you!