My Biography and Experience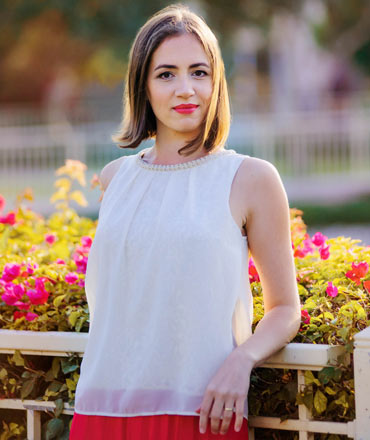 Hello and welcome! My name is Nadia Leskovskaya and I am a professional kids and family photographer based in Dubai. Kids and family photography is not just a profession, for me it is a calling. A calling that gives back a lot of joy.
When I was starting out photography in Dubai, it was a simple and enjoyable hobby. The hobby gradually grew into a fantastic past time and then developed into favorite work. With the birth of my first child in Dubai, I realized how scarce time is and all I wanted was to capture every moment of it. Photography came to my rescue... I was able to seize the first little smile, the first little steps, first little setbacks and little victories of my little daughter. I love capturing moments! As it is they who make up life's memories.
Children and Family Photography is more than just a hobby. Children's photo sessions are extremely exciting. It gives me great pleasure to work with children and capture the best moments of their lives in Dubai, to save them on memorable images..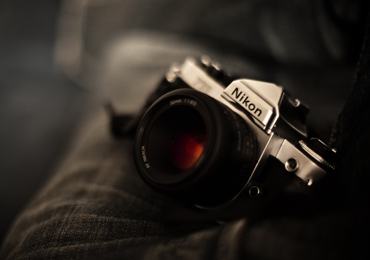 There is nothing more satisfying than viewing albums full of pictures of past birthdays or other occasions, re-living the emotions and the joy..
Most of my clients in Dubai or UAE come back to me, as all of my photo shoots don't just capture moments. I hope to create experiences which become moments themselves. Together We capture the journey of waiting for new life, watching the baby grow from newborn, to first birthday, to teenager.
Do you want beautiful pictures of your children, your family, or to remember the highlights of a special occasion in Dubai or anywhere in UAE? Call, write or just send a message! I am always open to dialogue, to new ideas and willing to talk to you about all the possibilities that will lead to our mutual collaboration..
My favorite places for photo sessions in Dubai
Dubai beaches
White sand, turquoise sea, blue sky perfectly fit the natural scenery for shooting in Dubai. It just remains to gather with family or friends on any occasion or even without one and enjoy 1-2 hours spent together in order to keep the memory of those happy moments ..
Dubai parks
Lush green grass, colorful flowers and trees in the Dubai parks provide an excellent backdrop for photography. It may be an ordinary outing or BBQ party, or your kid's birthday, or a funny sports activities for a class or fist steps of your baby, or first ride on a bicycle. All is a perfect reason for Dubai Park photo session.
Your own home
The place where you will always be calm and not tensed is your home. Create the right atmosphere and choose matching outfits for the whole family. From the birthday parties of children and adults to anniversaries and the emergence of the first-born - everything will suite a photographing at your home in Dubai
Studio with pro light
Do you want a family or kids photo session in a professional studio walls in Dubai? No problem - we can make any necessary lighting and even to invite make-up artists, and provide all the necessary decorations for a better scene background. You just have to relax and smile!