Gallery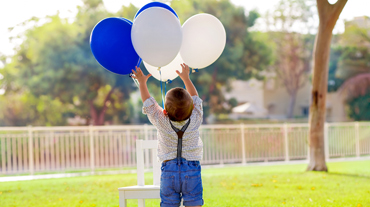 Birthday party
Photographing a child's birthday is a wonderful way to remember the child at that point in time. It is amazing to see how much your children change as they grow, and you wish to be able to look back years later. You will never forget children's eyes shine at the sight of a birthday cake with candles.
Read about birthday photography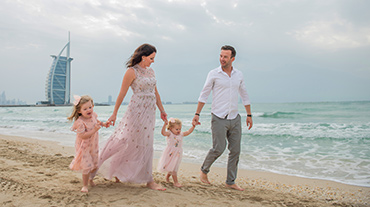 Family
Family photos captured in a casual and relaxed atmosphere is an excellent memory of the happy moments in the life of your family. Wear a beautiful and comfortable clothes, go to the park or the beach, have fun from the heart with your children, relax and be yourself - and the photographer will do the trick!
Read about family photography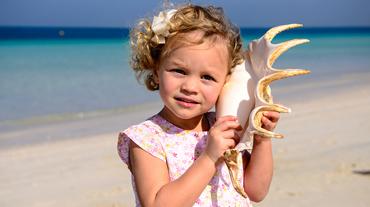 Kids
Children are the flowers of our life. They are growing every day, every day brings new discoveries for them. Their groovy sincere laughter gives us the joy of being overwhelmed and proud as a parent. And definately you do not want to miss the unforgettable moments of your child and keep it for everlasting memory.
Read more of Kids phorography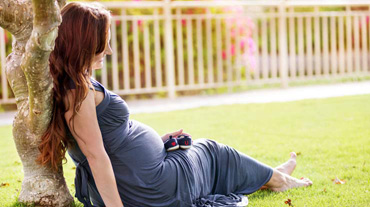 Maternity & newborn
Pregnancy is an exceptional time in a family's history. There is nothing as energizing as an expecting mother and that special shine she gets while anticipating the entry of her baby. We need each mother to-be to see the excellence of her pregnancy through expert photography.
Read about pregnancy and maternity photography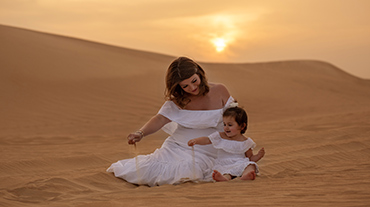 Desert
Photographing in the desert of the UAE is an opportunity to feel yourself in the endless ocean of sand, which hides its deep beauty, its quaint drawing, its life and the subtle play of light and shadow.
Read about desert photo shoot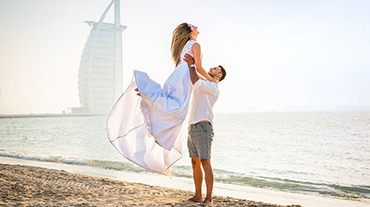 Wedding & love stories
Is your wedding day in Dubai approaching fast? White roses, spectacular costumes, glamorous decorations? Do you want to get amazing wedding pictures that you will not be ashamed to show to your grandchildren? Simply leave a memorializing of this day on a photographer's skill.
Read about wedding photography