Kids photography in Dubai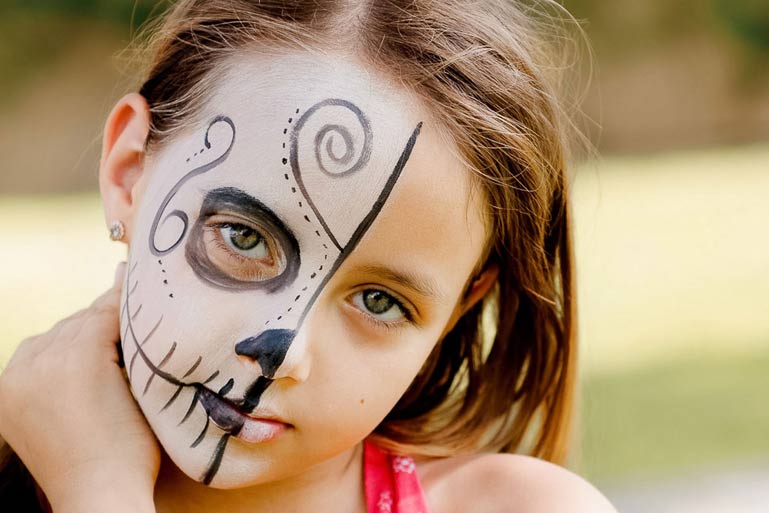 Make your kids photo session more often as they grow too fast.
Children are the flowers of our lives. They are growing every day; every day brings new discoveries for them. Their groovy genuine smile gives us the joy of being overwhelmed and proud as a parent.
For the "standard" expected shots, a professional photographer takes many photo sessions to ensure that kid captures the perfect moment. For example, they aim to capture the child's cheeks puffed out as the smoke blowing from the candles on the cake. The professional photographer captures approximately ten document images at a particular moment, as the cake delivered to the table, the girl sticks her fingers in the Icing, waiting to blow out the candles, and then the big moment of the making a desire and blowing. It makes a beautiful photo shoot session documentation of the event, but also served to capture the perfect moment.
Young children are so keen on their birthdays. They walk around examining everything. Keep your eyes open for unexpected or silent moments that the child only takes everything in and explore. a professional photographer captures this action, and it is an excellent way to have lovely photo memories.
A professional kid photographer in Dubai will encourage children to cluster together for group shots to make the occasion a memorable one. Parties can be organized to create an avenue for a professional photo session. Beyond birthday, you can hold tea parties, princess parties and holiday parties that encourage children to dressing cute outfits. Parents need to dress up and have their photos taken by an expert photographer as they come to the party.
When all is said and done, a professional kids photographer in Dubai have the special moments of joy and excitement caught on your child's birthday or other special occasions. An extraordinary photography session that will entertain and make you smile for years.

Kids portrait, group of kids at play or event
Let them have fun and smile
Dubai -

Indoor or Outdoor