School & Nursery
photography in Dubai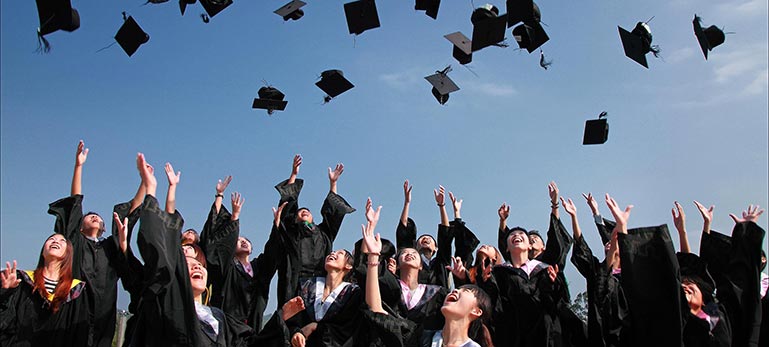 Planning a photoshoot of your students individually or a group photography of your entire school or nursery? You've come to the right place.
Photographing kids in Schools and Nurseries in Dubai is the best way to remember fun days spent in childhood. We offer a large selection of photograph packages which can suite everyone's taste. We are the only one who provide a special tailor made and affordable professional school albums. Our traditional class and individual student photographs are of the highest standart and offer amazing value and choice for pupils and their parents. Pupil's names can be mentioned underneath their class photograph, so everybody will remember who's who in years to come. We have been at the forefront of the school & nursery photography in Dubai for almost 5 years, delivering staggering photography and ensuring memories are captured for good.
We understand how the school poto shoot should be done and our immense experience enables us to convey the equivalent steady high caliber on each commission we attempt. Regardless of whether it is a straightforward representation or gathering picture, customary or contemporary in style, our exceedingly prepared photographers can complete the task successfully making every school photo shoot in Dubai or other emirates extraordinary. School & Nursery photos ought to be easy to control and convey picture-consummate recollections to be treasured forever.
Schools & Nurseries
Uniform
Dubai & all UAE