Wedding photography in Dubai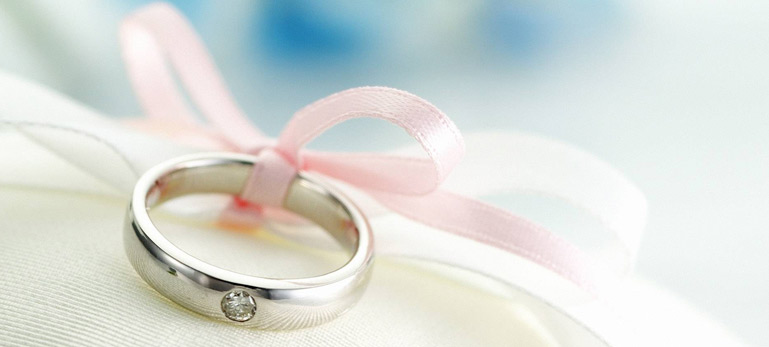 Is your wedding coming up in Dubai or Abu Dhabi? Getting a professional wedding female photographer in Dubai or Abu Dhabi to graze the occasion for you is the best. Your wedding is that day in your life when everything should be just perfect. Starting with the right partner, to the perfect dress, to the perfect food and ending with the perfect wine. This auspicious day also brings along with it numerous precious memories like your first kiss as husband and wife, your walk down the aisle, the perfect man waiting for you at the altar, etc. Now, if those memories are not captured and treasured, you will regret that for the rest of your life. Thus picking the best wedding photographer in Dubai is as important as the rest of the wedding chores if you want all your memories locked up safe in your wedding album.

Getting a Professional Wedding Photographer in Dubai or Abu Dhabi is the best way to fix the unmemorable events of your special celebration because wedding photography session cannot be taken lightly as they are crucial. If you planned your wedding in Dubai, selecting a Professional Wedding Photographer is the primary aspect of your wedding which should not be taken with levity. You can seek the help of qualified wedding planner to select the greatest wedding photography service in Dubai, which will save lots of money, time and stress. The best solution to get rid of worries about wedding photography session is to hire professional photography service to make your occasion a memorable one. So, pick the best wedding photographer for your very special day and create memories which you will be able to cherish forever. Also it is important for local wedding ocassions in Dubai or Abi Dhabi to have a professioanl femail photograpger.

Local Arabic and international couples
Be passionate and romantic.
Dubai -

Indoor or Outdoor