Maternity photography in Dubai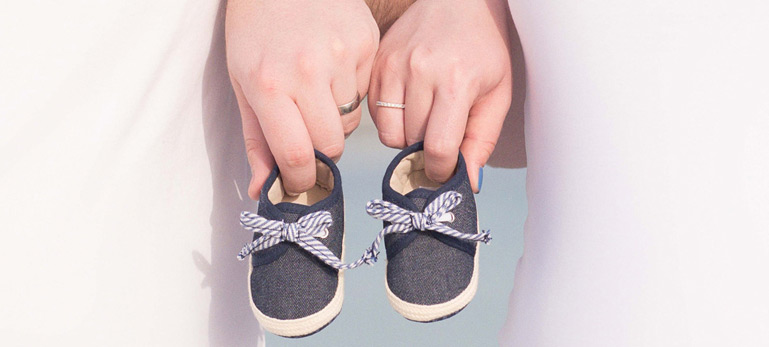 Capture the moments of mother-to-be unforgettable time.
Getting the pregnancy confirmation report is the most significant and greatest achievements for women. During the gestation period of 36 weeks, expectant mothers encounter different feelings and physical developments. Not only the mothers but to the would-be fathers go through new experiences. When Mothers see their physical developments, fathers notice a massive behavioral change in the woman. In any case, these are sweet memories that the expectant parents would love to keep for lifelong pressure.
Professional maternity and pregnancy photo session in Dubai captures this unique experiences and feelings forever. It is best to attend some maternity photo sessions in Dubai to keep these feelings and to share the experiences with your baby or even grandchildren.
The professional maternity and pregnancy photo shoots are very different from other kinds of photography. It is primarily aimed to make the maternity photography session more natural, by capturing the facial expressions, as well as the maternal physical changes.
The early stage of pregnancy professional photography sessions in Dubai should be scheduled for outdoor venues, parks, and riverside picnic, sunbathe on the beach, health, consultation with doctors and shopping for the coming child, etc. are some of the activities you would want to capture forever. As you continue to the advanced stage of pregnancy, you start to feel uncomfortable with the movement. So this is another time when you should start taking indoor photography session, sitting or lying on the bed, working in the kitchen, resting on the lawn chair, walking on the lawn, moving around the house, etc. are the activities that expose the natural stressed you feel.
Pregnant women
Dress, emphasizing the belly
Dubai -

Indoor or Outdoor