Newborn baby photography in Dubai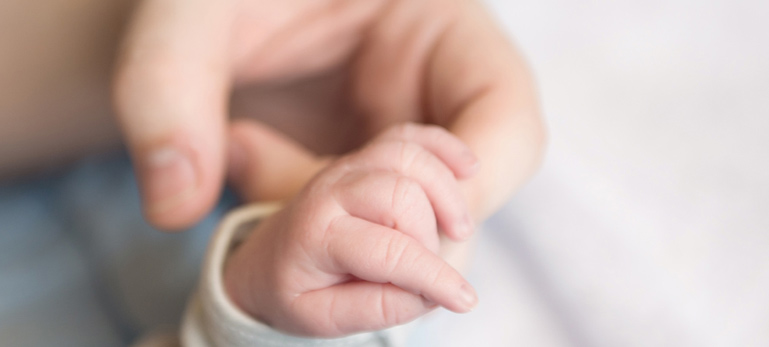 Hurry to capture your newborn baby first days of life.
Babies are considered blessing to any family. Welcoming a newborn baby is a time when everyone should gather to remember it. Many families today in Dubai suggest that hiring a professional photographer for a photo session of the latest member of the household is the best way to go about it.
Newborn professional photographies are needed because there is no other time that your child is this way all rolled up into a small bundle of joy. These days, children are growing very fast and as a parent, it's natural to desire for you to seize the moments when your child is still a child. Details such as the small Fingers closing in, the sweet and gentle movements that can easily melt your heart and the innocent eyes staring out you can be brought to life in the professional photography sessions.
Secondly, the professional newborn photo shoot can become creative. Unlike taking pictures of your child from your mobile devices or cameras, a professional newbor photographer can add a concept to actual images. Items such as blankets, baskets and scarves can help in creating attractive photos of your child.
Finally, this professional newborn baby photo session in Dubai will provide memories that your family will surely cherish forever. Photographs not only capture the moment; rather, they serve as a reminder of the times when you are excited about your child and a sense that you are now a parent.

Newborn babies and infants
Think of amazing funny dress
Dubai -

Indoor or Outdoor