Birthday photography in Dubai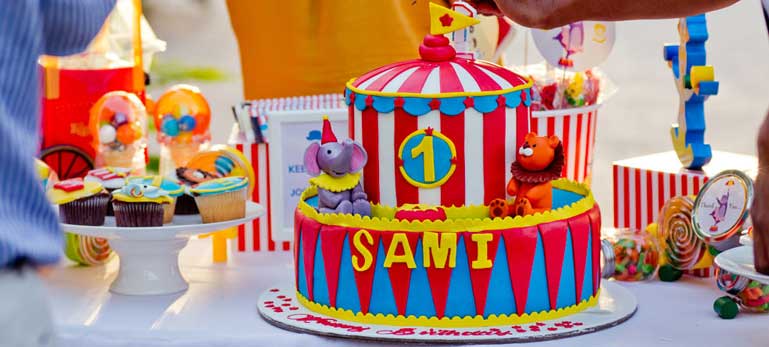 Make your celebration memorable with a help of professional photographer.
Photographing the kid's birthday in Dubai is a wonderful way to remember the child at that time. It is astonishing to see how much your children change as they grow, and you want to be able to look back years later. You will never forget the eyes of child shine on the sight of all these decorations and the birthday cake with candles.
Making great picture calls for more than an expensive camera. It requires a Professional photographer with a creative mind that can capture all moments in life that reflect the beauty of the world. Taking professional pictures session at events calls for more creativity. This will showcase the professional aspect of the photographer.
Birthday parties in Dubai provide an excellent opportunity for the professional photographer to explore and make use of the tips. When taking professional pictures at a birthday party, the first consideration you have to make must be in connection with clarity.
A lot of things happen at the birthday parties. These comprise but are not limited to, dress, cut the cake, gift giving, parties and games. Allowing a Professional Photographer to capture the different moments clearly and consciously by being keen and observing various reactions that are brought forth by children.
Birthday party Professional Photographer will take note of the event in its totality. Despite the diversity of activities, the photographers are sure to have an ongoing story showcasing bits and bits of the whole event. For example, at a birthday party, the professional photographer will always ensure to have the images of all those who are present at the party. They do not have to be individual pictures, but group photo that is fun and focused.
Kids and grown-ups
Think of decor and games
Dubai, Abu Dhabi -Indoor or Outdoor